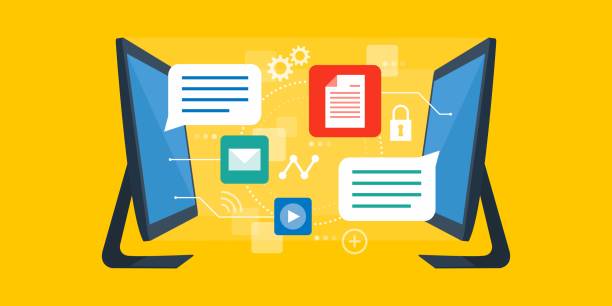 Data transfers are crucial to running a business in the digital age but this has led to new challenges.
The exponential increase in data shared online, an emerging fast-paced working culture, and limitless remote collaboration pose significant risks to companies.
Your most valuable data is constantly being exposed to a myriad of security and privacy threats.
Many existing software platforms might offer additional features such as document password protection, it won't apply to every file or folder you may want to send. What's required is some form of end-to-end encryption to ensure any files shared remain private.
This can be obviously important for businesses, it hasn't ordinarily been seen as something important to ordinary home users - but the increasingly common hack attacks revealing personal and confidential data from even big brand companies mean that many people are now actively looking to protect their online information.
Therefore we'll look at existing popular apps and software that use encryption by default so that any information - and files - you send using these will stay protected and secured.
Here then are the best apps to share files securely with Filesharer